Here at OB One church we believe that every Christian is called to full- time ministry.
Whether you are–or want to be–a pastor, worship leader, lawyer, teacher, church administrator, or doctor, this internship is designed to set you in motion by constructing a strong, solid foundation to build upon for the rest of your life.
The Internship will give you practical and relevant tools for every area, including leadership, ministry and relationships. When Jesus said He wanted us to further His kingdom, He was calling the church to shape people into powerful leaders who are abundantly passionate for Him.
Our first desire is to make you into that kind of leader and give you the tools to successfully lead others to be the same. So if you are looking for an internship in a contemporary Christian church, the search is over.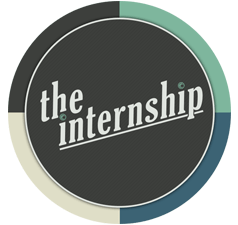 For more information Contact
PHONE: 619.223.7187
FAX: 619.223.7186
EMAIL
internship in a Christian church in San Diego, California 
Christian church internship in San Diego, California
Internship in a Christian church in San Diego 
 Contemporary Christian church internship opportunity in San Diego